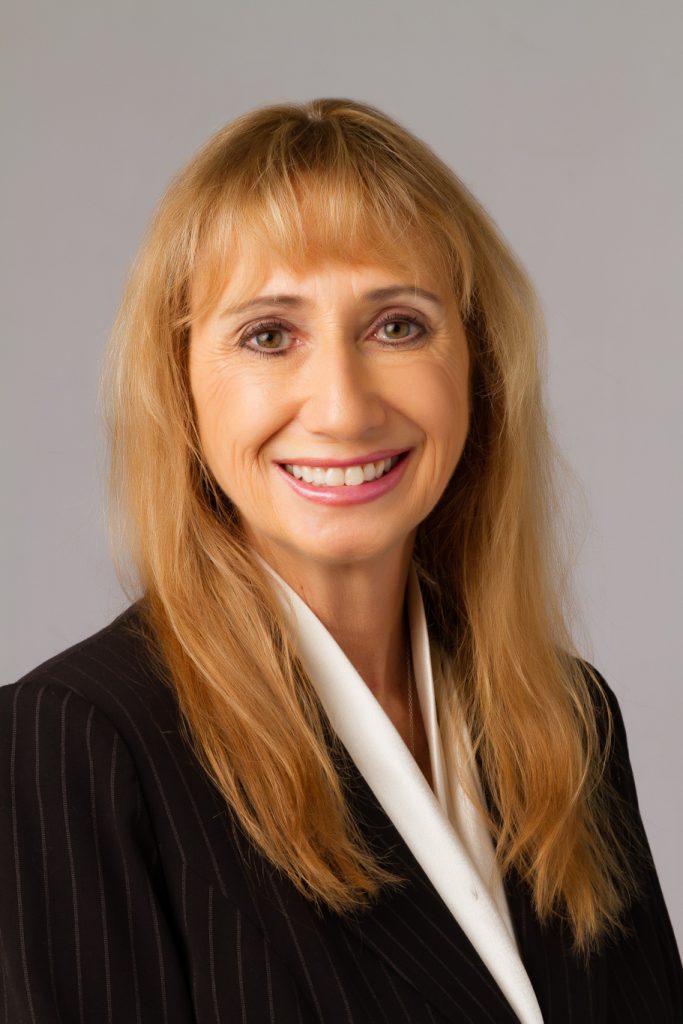 Hi! I'm Barbara Cockrell, the Realtor for One Realty Corp. I am a lifetime area resident and have been in the real estate business since 2005. Nobody knows the area like myself and my team. That attitude and lifestyle of serving others is emulated in all of our agents here at One Realty Corp.
Contact me personally at (904)290-1176
I am your neighborhood Bartram Creek and area real estate expert. I am very familiar with every neighborhood, amenity, and even every floor plan in the entire community and can offer both buyers and sellers unparalleled service and expertise in the area.
Buying a home? Most people don't realize that working with a buyer's agent is 100% FREE for home buyers. I actually do a 2% cashback rebate if you are buying a new construction home. I understand that there are few things more fulfilling than owning your own home, and I would like nothing more than to help make this dream a reality. I'll take the time to listen to your needs and walk you through every step of the process, from beginning to closing and beyond. There are many housing options in Bartram Creek and the Northeast Florida area, and I am here to find the right one for your and your family. Wondering if you can qualify for a loan? Go here to pre-qualify online.
Selling a home? For those looking to sell, I offer many effective marketing programs which will give you an edge over other sellers, allowing your home to sell quickly and for top dollar. I am a full service agent and at the top of our field. In addition, we can offer sellers something that no other company can – priority placement on the www.BartramCreek.com website and exposure to our list of residents in the Bartram Creek community. My fees are less than 90% of the agents out there, and my marketing and level of service is greater than 90% of them.
For more information please contact me personally at (904)290-1176 or visit my main website at www.completehomeoptions.com
I am looking forward to serving you!!!